Contact

Qui je suis? Où vais-je? Qu'est-ce que je fais?
Serge Maheu. 32 ans. Québécois. Ingénieur. Photographe. Voyageur expérimenté. Et j'ai décidé de partir pour 4 mois en Asie du Sud-Est. Thailande. Cambodge. Laos. Vietnam. Indonésie. Malaysia. Birmanie. Tous ces pays: je ne sais pas. Au moins un de ces pays: oui. Juste pour vivre quelque chose de différent. De survivre. D'expérimenter. De rencontrer. D'échanger. De goûter. De voir. D'écouter. De rêver. Et surtout, du moment présent,  profiter. Il y a tout un nouveau monde à ma portée. Et une caméra pour vous transporter.
Pour me rejoindre: serge.maheu@polymtl.ca
Who I am? Where I go? What I do?
Serge Maheu. 32 years old. Quebecois. Engineer. Photographer. World traveller. And I decided to travel for 4 months in South East Asia. Thailand. Cambodia. Laos. Vietnam. Indonesia. Malaysia. Burma. All those countries: I don't know. At least one of those: yes. To live something different. To survive. To experiment. To meet encounters. To exchange. To taste. To see. To listen. To dream. There is a whole new world under my feet. And a camera to make you dream.
To contact me:  serge.maheu@polymtl.ca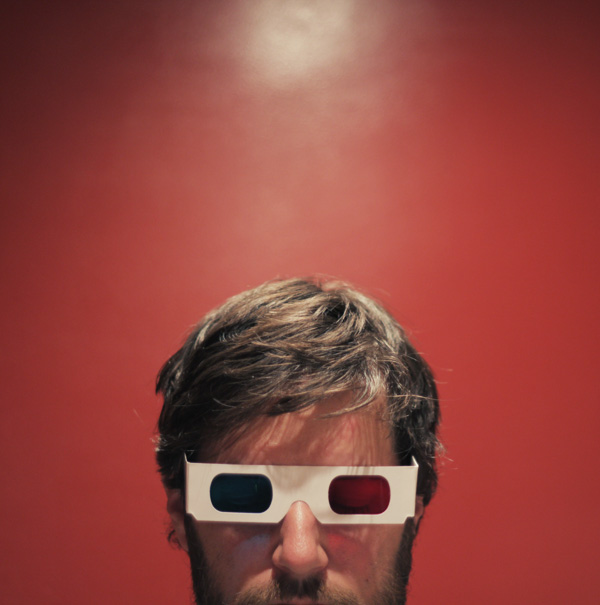 10 Responses to "Contact"